Manifestation Miracle Program Details
In this incredible program, Heather Mathews provides a step-by-step blueprint that illustrates how to use manifestation to create a great and fulfilling life.
Uncover how to break free from the chains of repetitive negative thought processes… And how to move towards having a growth mindset. This is an important and valuable key to creating lasting positive changes in life.
Learn how to use 'DESTINY TUNING,' a powerful psychological technique for getting in tune with a life path that feels natural and exciting. This helps with manifestation efforts. Without Destiny Tuning, a lack of alignment may be blocking and limiting abundance, happiness and success.
Discover how to stop according to the wants of other people, and move towards a life full of purpose and meaning (Hint: There's a good chance there is immense potential to for growth)
Find out methods that Heather and others are using to achieve long-term financial freedom. Most people who have ever tried to manifest money, have been missing a key ingredient and Heather will explain everything!
Other people who have doubts may be astonished at the results they see. They might even wish they could have the same benefits for themselves!
A guide towards aligning career and profit opportunities, with doing things that feel more fulfilling . This process can make work not feel like 'work' anymore.
Listen to our guided meditation audio tracks that are specifically designed to strengthen resilience and prime the mind towards better health and vitality.
Master and develop an abundance mindset, one that is oriented towards more joy, energy and happiness in life.
How to reclaim the lost art of relaxing and enjoying life, and how to drain tension from the body.
Demonstrate how to become self confident and ways to gain more positive reactions and respect from other people.
A compelling guide to heart stopping love and relationships most people only dream about.
How to get rid of energy vampires and attract positive people. Surrounded with the right people, increases the likelihood of experiencing more happiness and success in the long run.
Heighten the ability to CONNECT with the powerful presence of the Universe and direct this energy towards purpose, fulfilment and abundance.
FOR A LIMITED TIME ONLY!
Get the Manifestation Miracle Program and Claim 3 Super Bonuses for Free!
Super Bonus #1:

The Love and Happiness Super MindTrack

This amazing affirmations-based meditation audio track, backed by binaural beats technology, has been specially scripted and designed, to attract more love and happiness.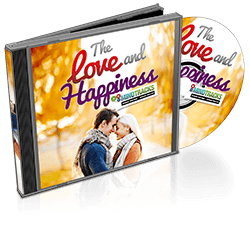 Super Bonus #2:

Unlimited Success Mindtrack Series

These unique mp3 Mindtracks contain powerful affirmations and binaural beat technology, which enhances manifestation ability.

Included in this EXCLUSIVE series are:
Wealth Attraction Mindtrack
Health & Vitality Mindtrack
Endless Abundance Mindtrack
Love Mindtrack
Romance Mindtrack
Weight Loss Mindtrack
Super Bonus #3:

Our Just-Added EXCLUSIVE for all abundance-seekers: The Money Mindflood System

In this exclusive presentation, Manifestation Miracle co-founder and self-made millionaire Mark Ling teaches 18 powerful mindset traits shared by millionaires.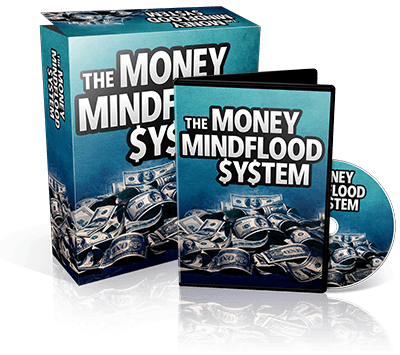 Just for today, it's ALL YOURS for just ONE easy payment of
$47.00!
What`s more, test drive the program and see everything that's available completely risk-free, because included in your purchase is a 60-Day Money Back Guarantee. NO QUESTIONS ASKED.
This 100% Money Back Guarantee will ensure that you are COMPLETELY Covered, No Matter What.